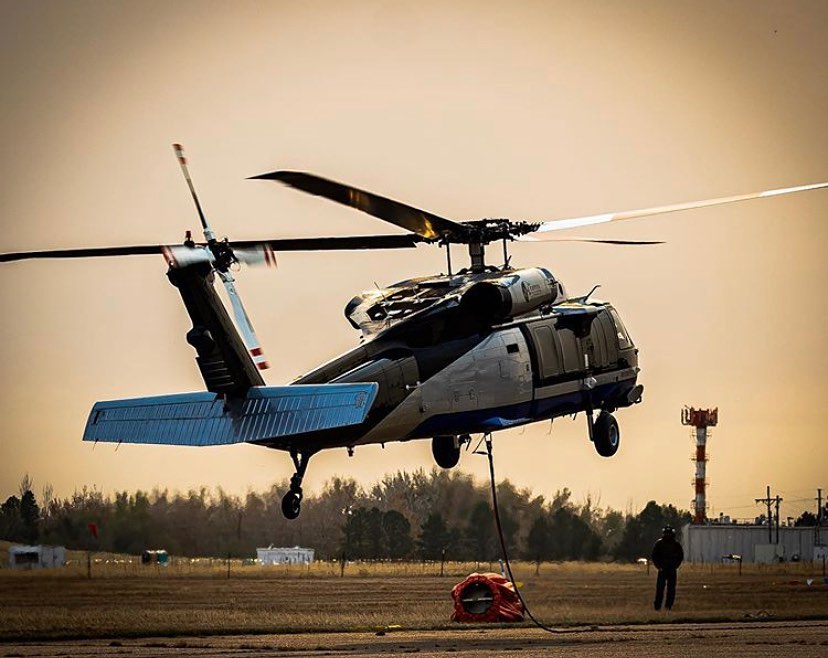 Capitol Helicopters offers a diverse array of services catering to private individuals, public utilities, and government agencies.
Some of our most popular services include:
Charter Service
For regional travel, there is often no better way to get where you are going than by helicopter. Our charter clients include sightseeing enthusiasts, couples enjoying weekend retreats, and busy professionals who need to make the most of every minute.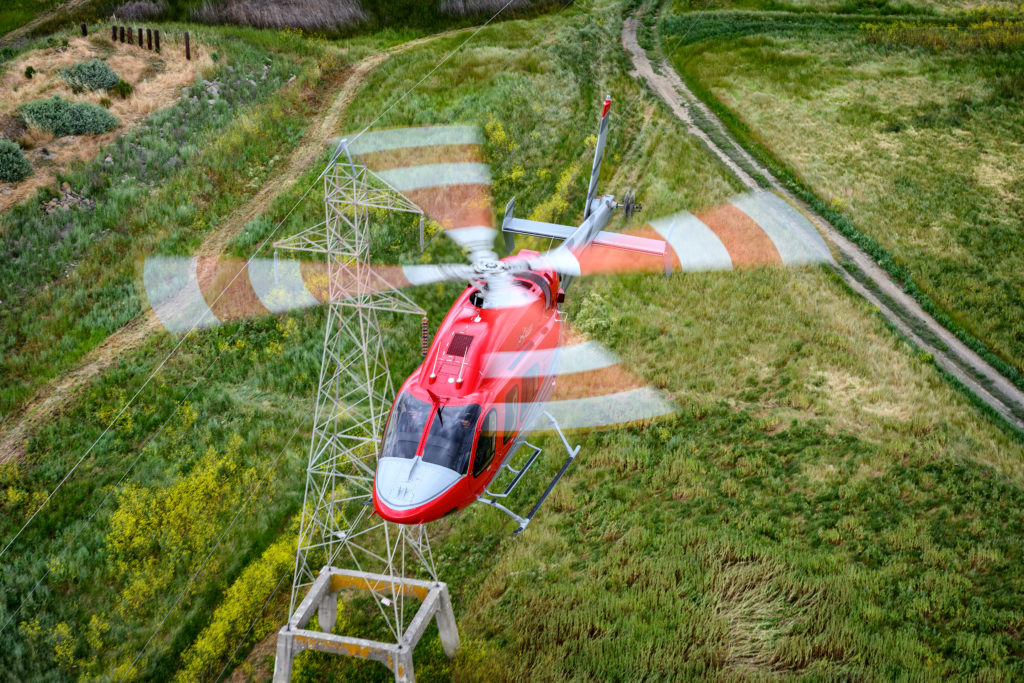 Utility Support
Constructing and maintaining vast utility networks is a complex endeavor. Capitol Helicopters assists utility companies by performing precision airlifts in challenging terrain or conditions where aerial support is safer or more efficient.
Additionally, we offer wire-level patrol services, enabling specially trained utility personnel on board to detect and address potential threats to dependable electricity provision before they escalate.
Fire Suppression
Capitol Helicopters frequently joins the fight against uncontrolled wildfires, as precise helicopter water drops can be crucial in determining what is saved and what succumbs to the flames.
Our dedicated teams, comprising helicopters, pilots, mechanics, and ground crews, collaborate with state and federal agencies across the western United States in a united effort to mitigate the threats wildfires pose to lives and property.
Agricultural Operations
The Central Valley in California is responsible for over 50% of the fruits, vegetables, and nuts produced in the United States annually. Preserving these crops involves counteracting the potential harm caused by frost or untimely moisture during critical growth stages.
To safeguard crop viability and farmers' investments, our helicopters fly low to disperse cold, frosty air away from susceptible plants or to remove moisture from crops at risk of damage due to late-season rain.